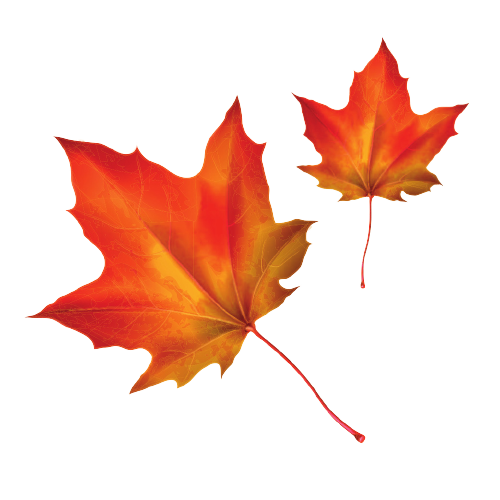 HAPPY NEW YEAR 2022 January Edition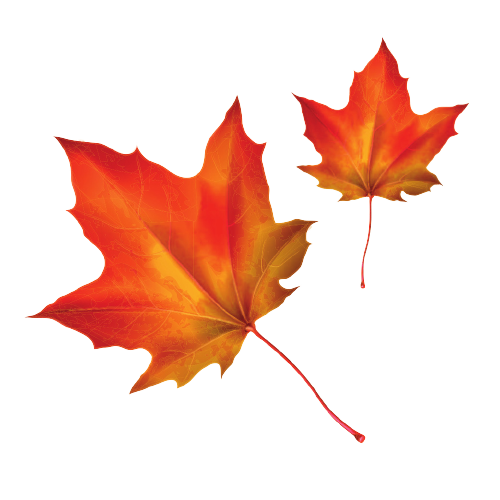 Bundling is not always best
While most carriers can offer a multiple policy discount, that does not always mean that is going to be the best deal. Sometimes the coverages and price you can get by separating your policies among our other companies are more beneficial to your individual needs.
You can bundle within our agency though! The wonderful part of being an independent agent is we are going to quote you through multiple insurance companies to find you the best rate and coverages that fits your needs. We will look at possible discounts within each carrier and consider all options necessary.
Avoid insurance claims, deductibles, and a headache of disaster at your property by taking a few simple steps to ensure a warm, cozy and claim free season ahead.
1) Disconnect your garden hoses from outside faucets. This will help prevent your pipes from freezing and breaking in your home.
2) Prepare your heating system. Clear any obstructions and change your furnace filter. Whether you have gas or PVC pipes, they can require cleaning every 1 to 3 years.
3) Trim back trees and branches. Heavy snowfall and high gusts of winds can rip tree limbs through your home, fence, and additional property. Clearing these from your property and maintain a distance from structures can help prevent a costly and unfortunate loss.
4) Check the smoke and carbon monoxide detector. Disasters happen but being prepared to ensure safety to everyone in your home is a top priority.
Additional helpful tips can be found here: https://www.familyhandyman.com/list/27-tasks-for-your-winter-home-maintenance-checklist/
Winter driving and travel tips
January is National Blood Donor Month
Do you have 2022 resolutions in mind? The past few years have been consumed with the pandemic. Take some time and reflect on what you'd like in the near year!