Contact Jackson Insurance®
Trusted insurance broker specializing in helping you protect your insurance needs from personal to commercial and more in Colorado and 31+ states.
Consult with an insurance expert today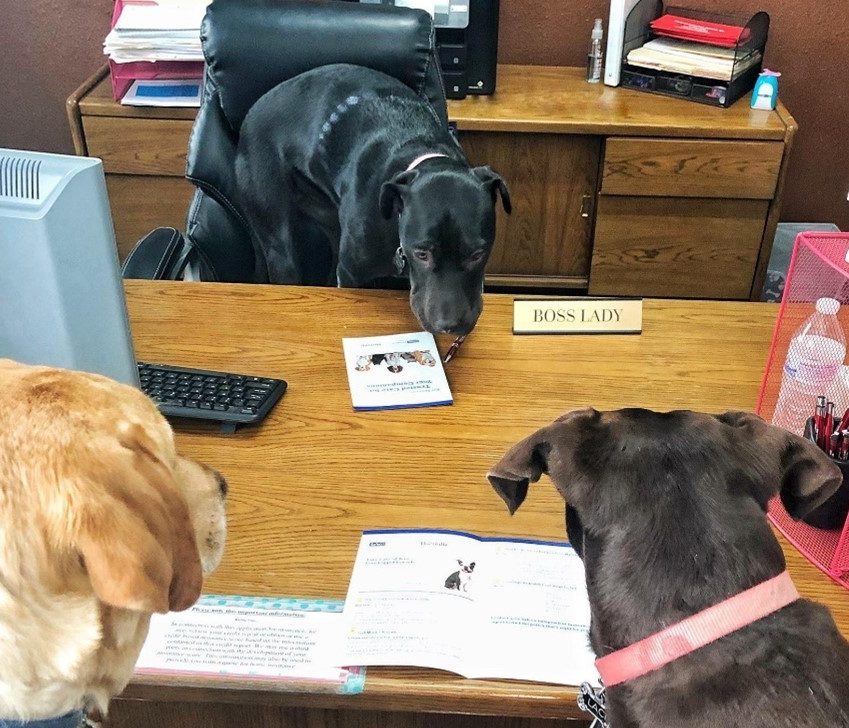 For any commercial insurance needs, you can also email:
Please note this important information with connection to your insurance quoting and application:

In connection with this application for insurance, we may review your credit report or obtain or use a credit-based insurance score based on the information containted in that credit report. We may use a third party in connection with the development of your insurance score and additional consumer reports. This information may also be used to provide you with a quote.