Trusted insurance broker specializing in helping you protect your insurance needs from personal to commercial and more in Colorado and 31+ states.
We are a broker so you wont be
Established in 1991, serving all of Colorado and 31 states.
Save hundreds on your insurance today! 
Being an independent agency means that we can "shop the market" and find the best insurance value for your individual needs.
Jackson Insurance is dedicated to providing competitive pricing without sacrificing or compromising the true needs of our customers, our agency, or the insurance companies that we represent. We strive to have a strong relationship with each and every customer. We service our customers' needs in a timely and effective manner and project a constant willingness to accommodate everyone's individual needs, recognizing the value of their satisfaction. Our efforts are directed toward providing the proper insurance programs to our clients through the coordinated efforts of our staff and the many A-rated insurance companies we represent.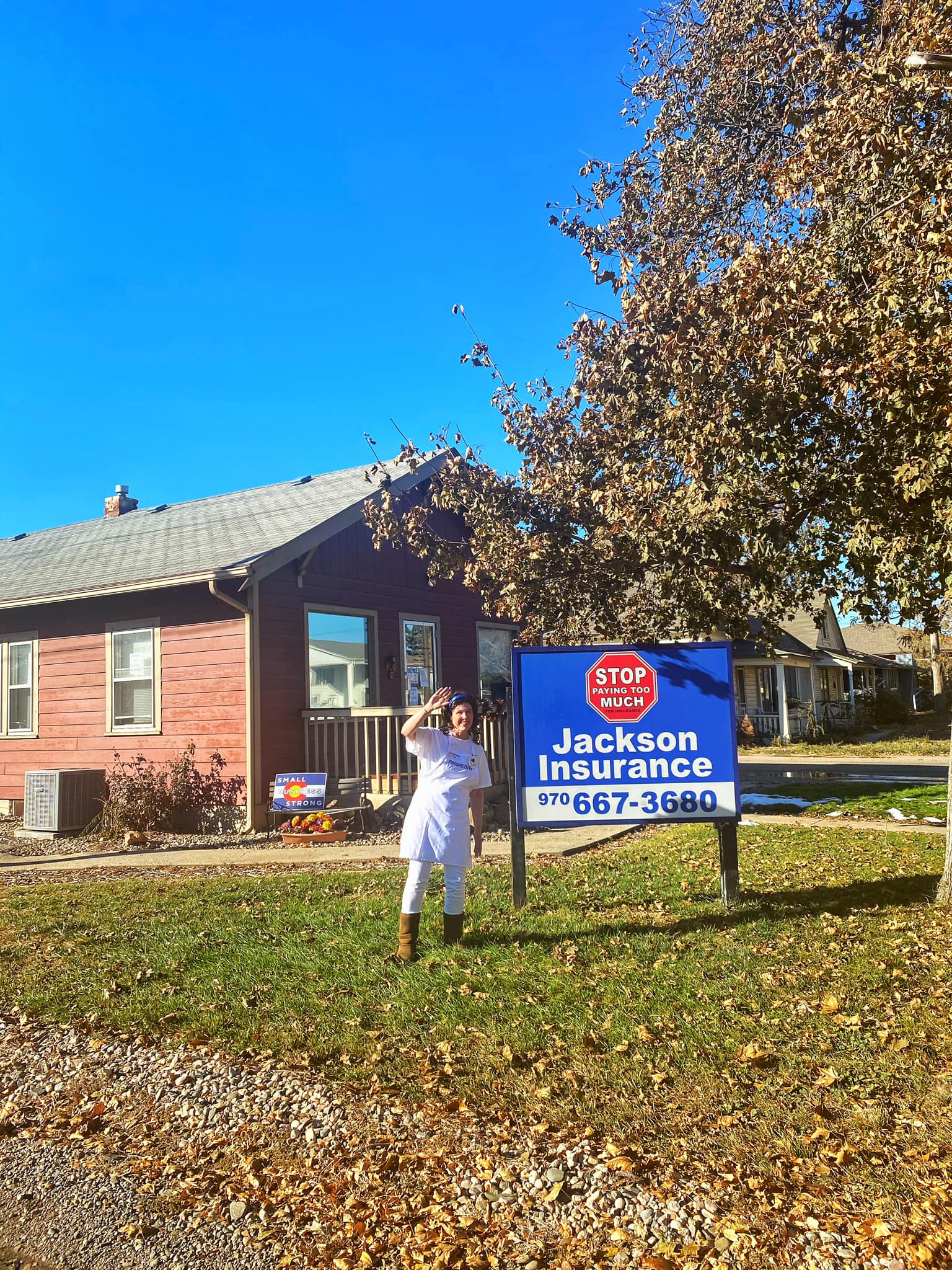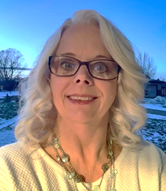 Dennise has been doing admin for Jackson Insurance since her husband, Dave Jackson, started the agency in 1991. Dennise often works behind the scenes of the agency but also helps with servicing and other agency needs. She has a caring personality and is a great asset to the agency.
In her free time, Dennise enjoys spending time with her husband Dave, her 3 dogs, camping, riding UTV's, and spending time with her family including her 2 kids and 1 granddaughter. Dennise is also a cancer survivor!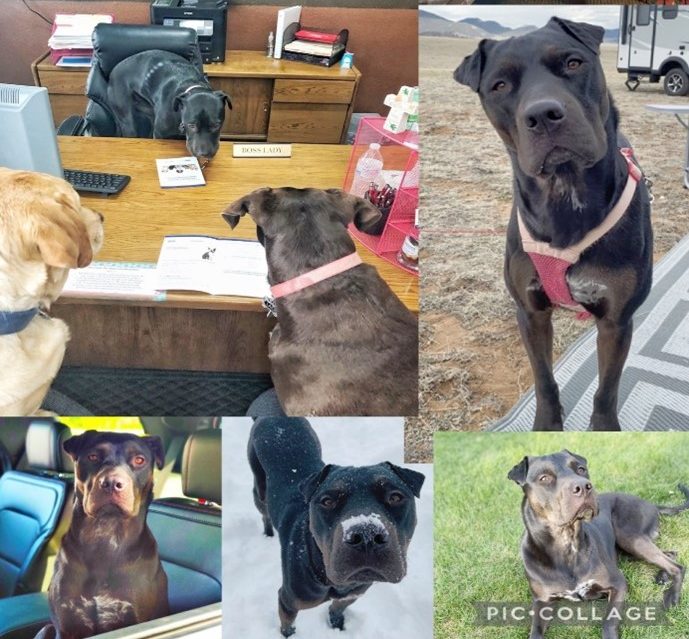 Remi is one of Jake and Erika's dogs who you can often find on her lounge chair in Erika's office or greeting customers with love. She loves that we can offer pet insurance and encourages everyone to inquire about making sure their fur babies are also insured.
Outside of the office, Remi's favorite activities include loving on her new baby sister, playing with their other dog (yellow lab), boating, and trail riding on her mom's lap.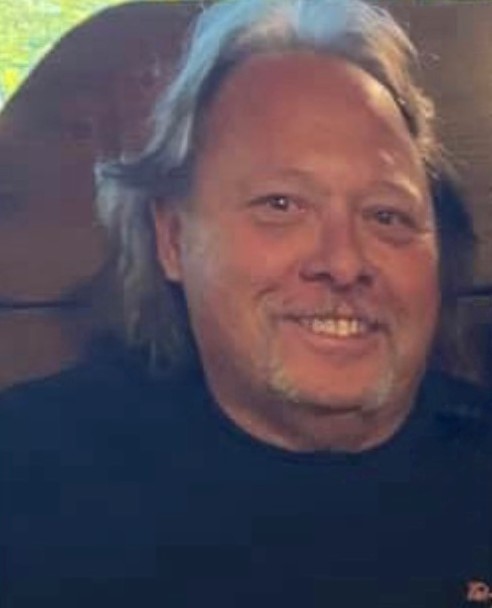 Dave Jackson is the founder of Jackson Insurance Agency Inc. He established the company in 1991 and he has molded the agency to include family and build relationships with customers. Dave's daughter, Erika (Jackson) Gelwicks, has now been placed in her fathers' footsteps after 15 years of working under Dave to operate the agency and Dave is now retired. Dave does stop in from time to time and is still in communication as Jackson Insurance will always hold value to him. Dave's hobbies include his collector cars, riding sidexsides and camping with family and friends, spending time with his wife Dennise, 2 kids, 1 granddaughter and dogs.
Jackson Insurance® Reviews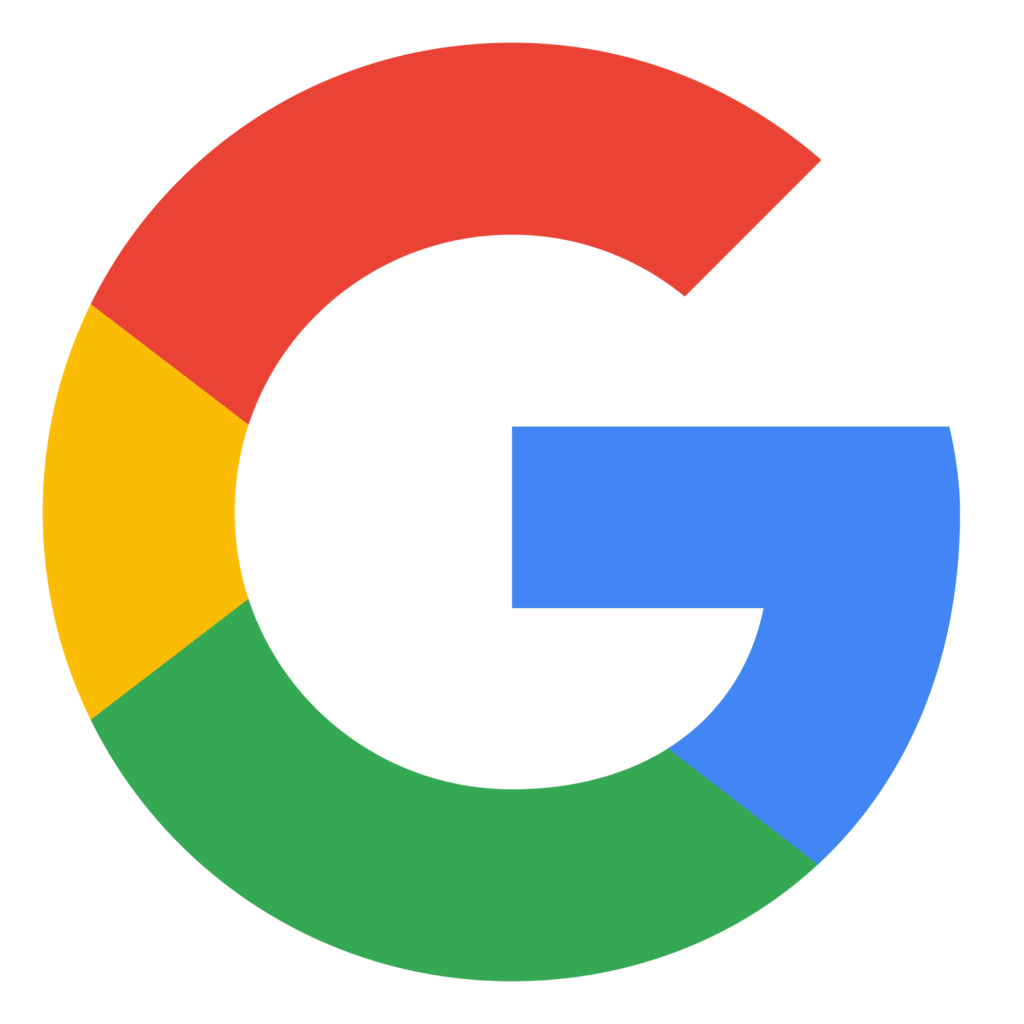 Heath Reid
Google Review
Very helpful. Started going here when Dave was in house. His family has taken over and continue to offer superb customer service. They offer several options for insurance companies. When I had a unique need, they didn't know the answer. Instead of making something up or having me do the research, Jake did research with the insurance provider for me. Hard to find that kind of service, thank you!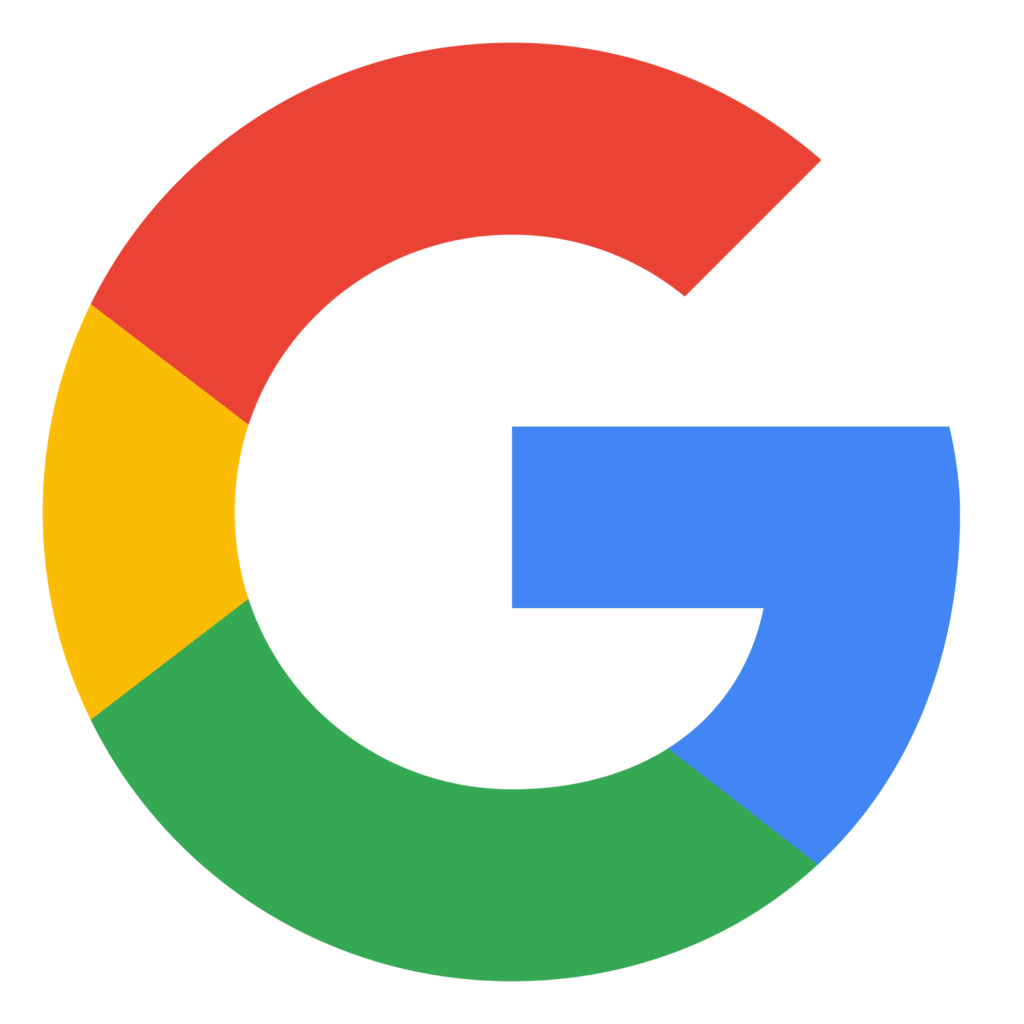 Scott LAMASTER
Google Review
Erika and the team took GREAT care of all our insurance needs. She saved us over $1,100.00 per year by combining our home and auto and we received better coverage on both policies. I would highly recommend their services to my family and my friends, or anybody who wants GREAT customer service and to save money on their policies. Thanks again Erika for the positive experience!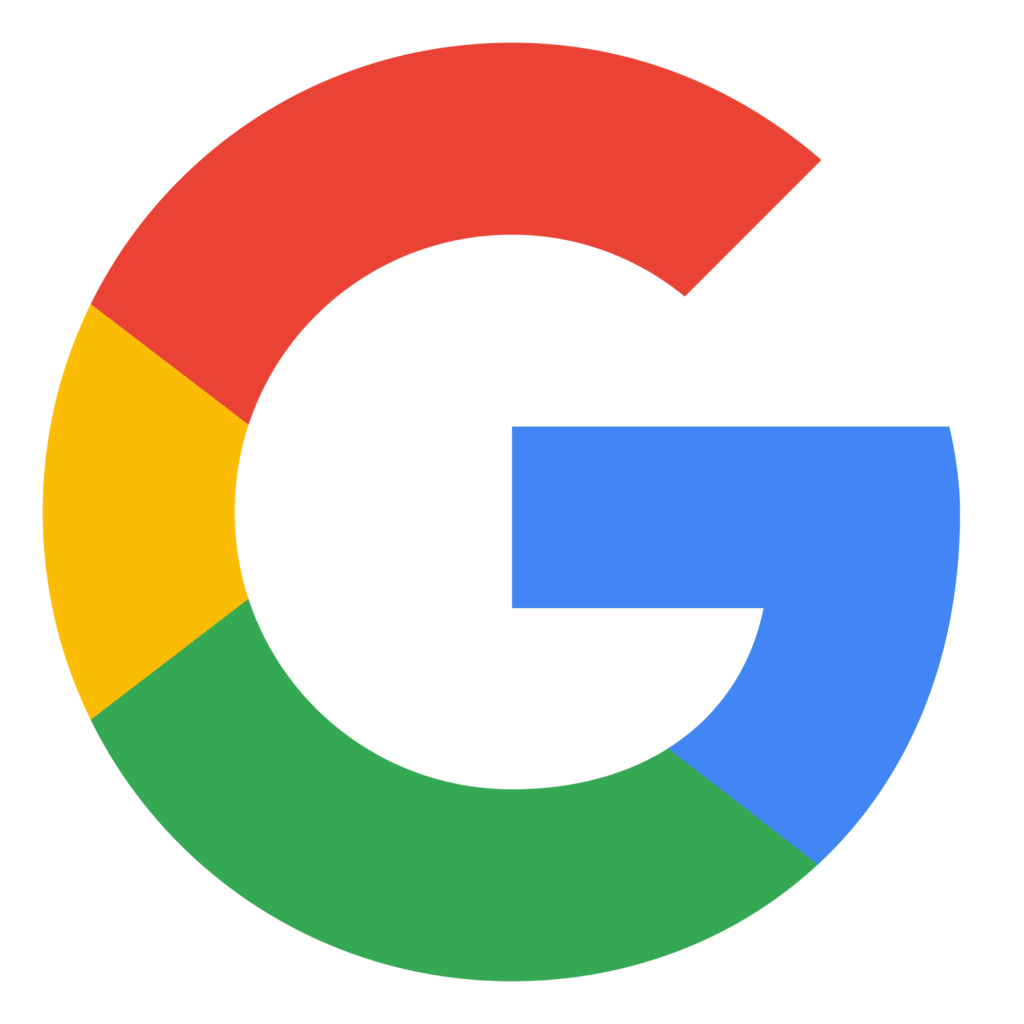 Shelley Leingang
Google Review
Dave Jackson has been our insurance agent for 15 + years. Erika is my "go to" person now. She and everyone at Jackson Insurance are exceptional to work with. We truly feel like they take care of us. I like knowing that I can call and talk to person right away rather than going thru an 800# and pushing a lot of buttons just to leave a message. From the receptionist on up, at Jackson Insurance, I am always treated respectfully and receive great customer service from their knowledgeable, professional staff. I always speak highly of Jackson Insurance and recommend them every change I get.
SERVICING YOUR INSURANCE NEEDS FOR MORE THAN 30 YEARS